For those who believe that customer-focused Publix is the Chick-fil-A of grocery stores, you'll be happy to know the chain is opening a second store in Aiken. It will be located at Silver Bluff Road and Village Green Boulevard. The store will employ about 140 people and is slated to offer almost 47,000 square feet of groceries and pharmacy items.
The new Publix is projected to open in 2025 and will join another store in Aiken in the Eastgate Shopping Center. Apparently, social media followers are excited, as more than 150 have weighed in with positive comments about the announcement.
Across the river in Augusta, there are already four Publix grocery stores, one on Furys Ferry Road, and three more on Washington Road. Those can get ready for some competition.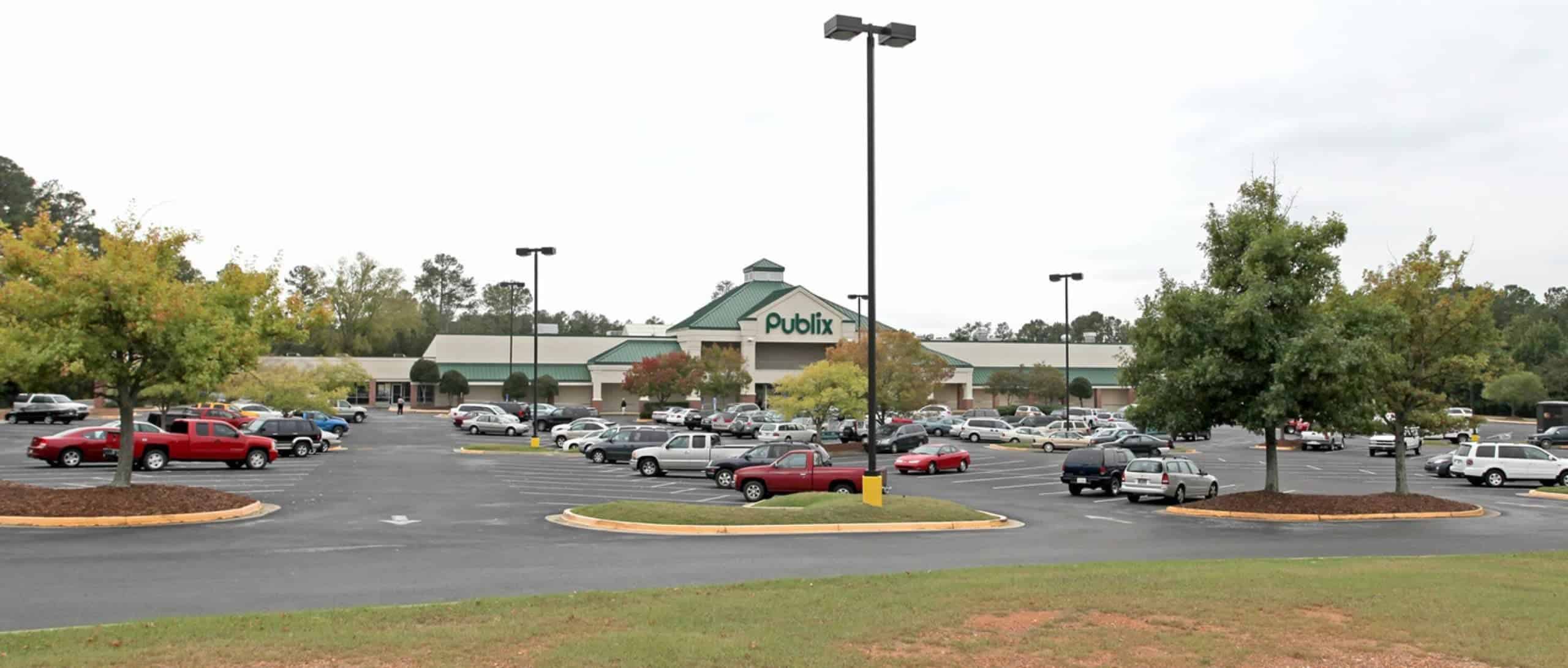 A Kroger Marketplace, offering not only groceries but housewares, clothing, and even furniture is set to open in the spring of 2024 near the entrance to Fort Gordon, soon to be Fort Eisenhower.
Additionally, as ABD recently reported, another new concept is coming to Washington Road in Augusta. Fresh Take is set to open in Augusta in the summer of 2024. It's the brainchild of Jackson Mitchell, a 4th generation member of the Alabama-based Mitchell grocery empire currently operating five Little Giant Farmers Market locations in the Atlanta area.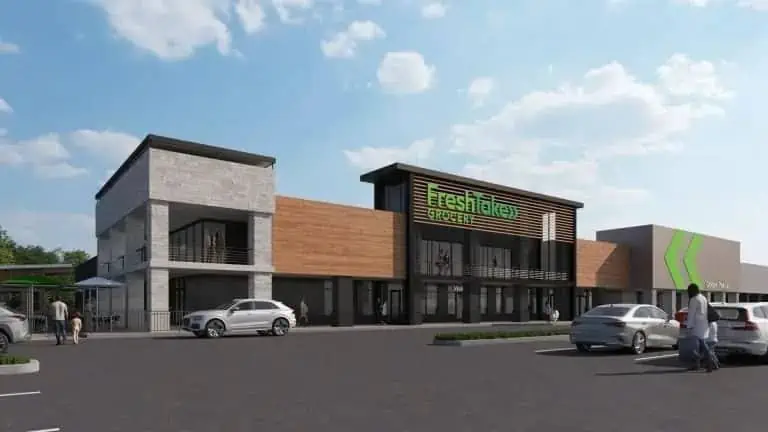 Mitchell's take on the traditional grocery store experience will include:
Walk-Up Barbecue Smokehouse
Hot and Cold Food Bar
Sandwich Buffet
Seating for 130
Two outdoor balconies
Wi-Fi lounge area for studying or business
5-hole putting green
13 Large TV's
Beer and Wine Bar
Publix, Kroger, Fresh Take, let the grocery store wars begin. Stay tuned to ABD for the latest.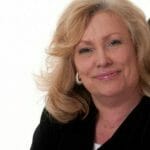 Editor's Note:
Mitzi Oxford is a veteran broadcaster and features writer who also worked at the same television station in Columbus, Georgia as Augusta's Brad Means! If you have a South Carolina story idea for Mitzi, please email her at mitzioxfordcreative@gmail.com.