In a world of rising expenses, saving money is crucial. This article explores the benefits of shopping for your insurance policies. I discovered substantial annual savings by switching my car insurance. Unfortunately, I couldn't swap my home insurance because my house is too far away from a fire station. However, this limitation in switching home insurance highlighted untapped savings potential.
Smart insurance shopping helped me regain control over my expenses while obtaining a better car insurance policy. Switching my car insurance resulted in an impressive $1,200 in annual savings. Using an independent insurance agency, like The Hyatt Agency here in town, I obtained a customized plan with lower premiums and higher coverage. It was truly a great experience where I managed to reduce my monthly bills without compromising anything.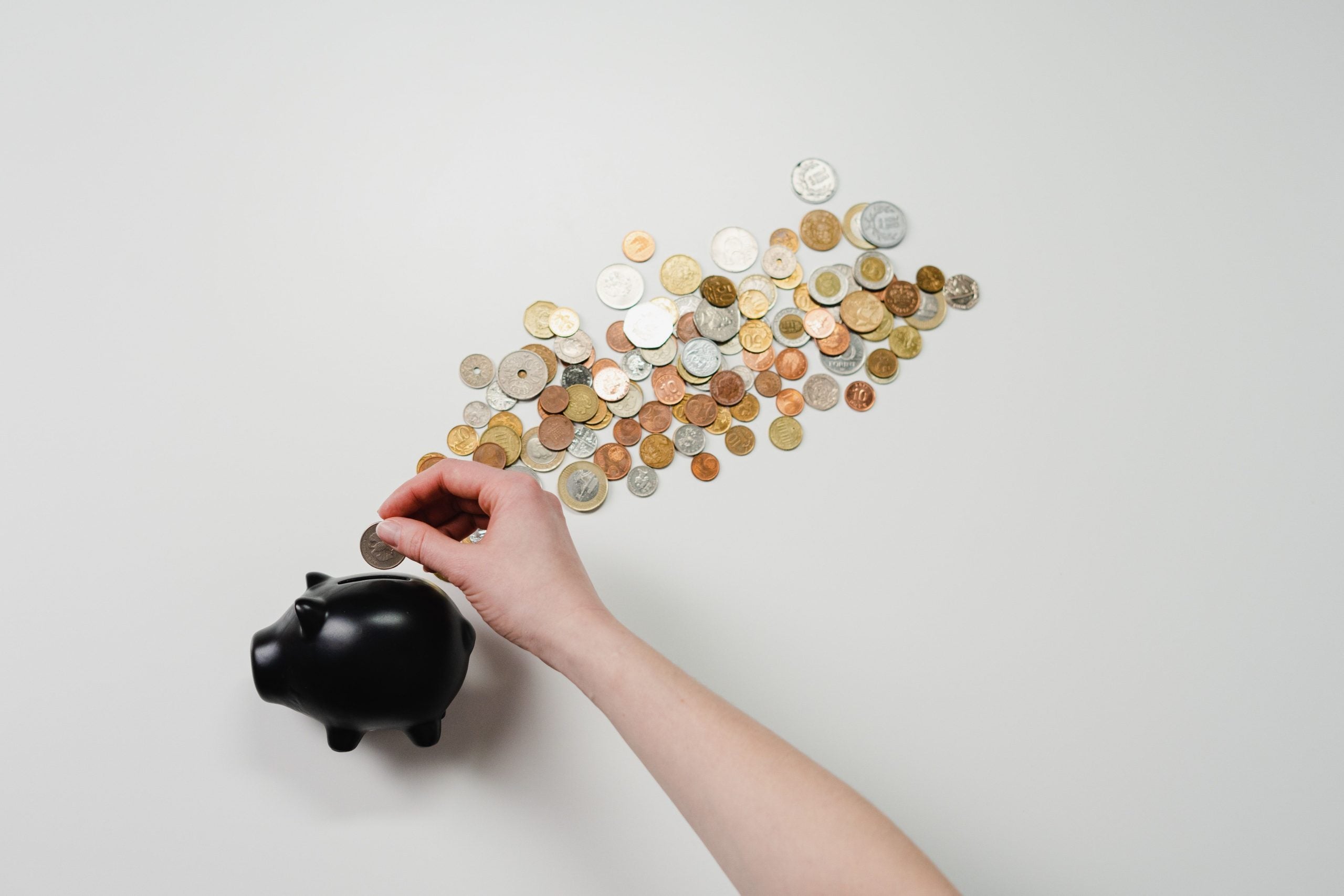 Although I was limited in switching my home insurance due to the proximity to a fire station, it highlighted the untapped potential for further savings. I must admit that my home insurance premiums went up, but my overall savings reflect that increase. Since I no longer bundled my car insurance with my previous company, I lost the "Home and Auto Bundle" discount. However, I don't think you'll have any issues obtaining home insurance. I live out in Appling, off a little dirt road, which again, is far away from any fire station!
My journey with smart insurance switching showcased the value of taking control of my finances. The $1,200 annual savings on car insurance demonstrated the impact of informed decision-making and attentiveness to my insurance payments. Kevin Hyatt, from The Hyatt Agency, told me that you should shop for insurance every three years. So, if you've been with the same company for many years, you might be pleasantly surprised by the potential savings you can obtain!
Like what you just read? To read more of these thought leader articles from our author, please click here.
Do you enjoy and benefit from ABD's business news? If so, CLICK HERE to find out ways you can help ABD achieve and expand our mission!