The CSRA may soon be home to a new barbecue restaurant, thanks to a regional chain that wants to build a location on the site of the former Romano's Macaroni Grill in west Augusta.
Jim 'N Nick's Bar-B-Q has submitted site plans to the City of Augusta. ABD contacted the Augusta Planning Commission regarding those plans.
"Their site plans are still under review," an employee for the Commission said.
But the restaurant hasn't applied for a business license for that location yet, according to an employee with the city's Planning and Development department. If approved, the restaurant would be located in front of Twin Peaks on Robert C. Daniel Jr. Parkway. Macaroni Grill was destroyed by a fire several years ago.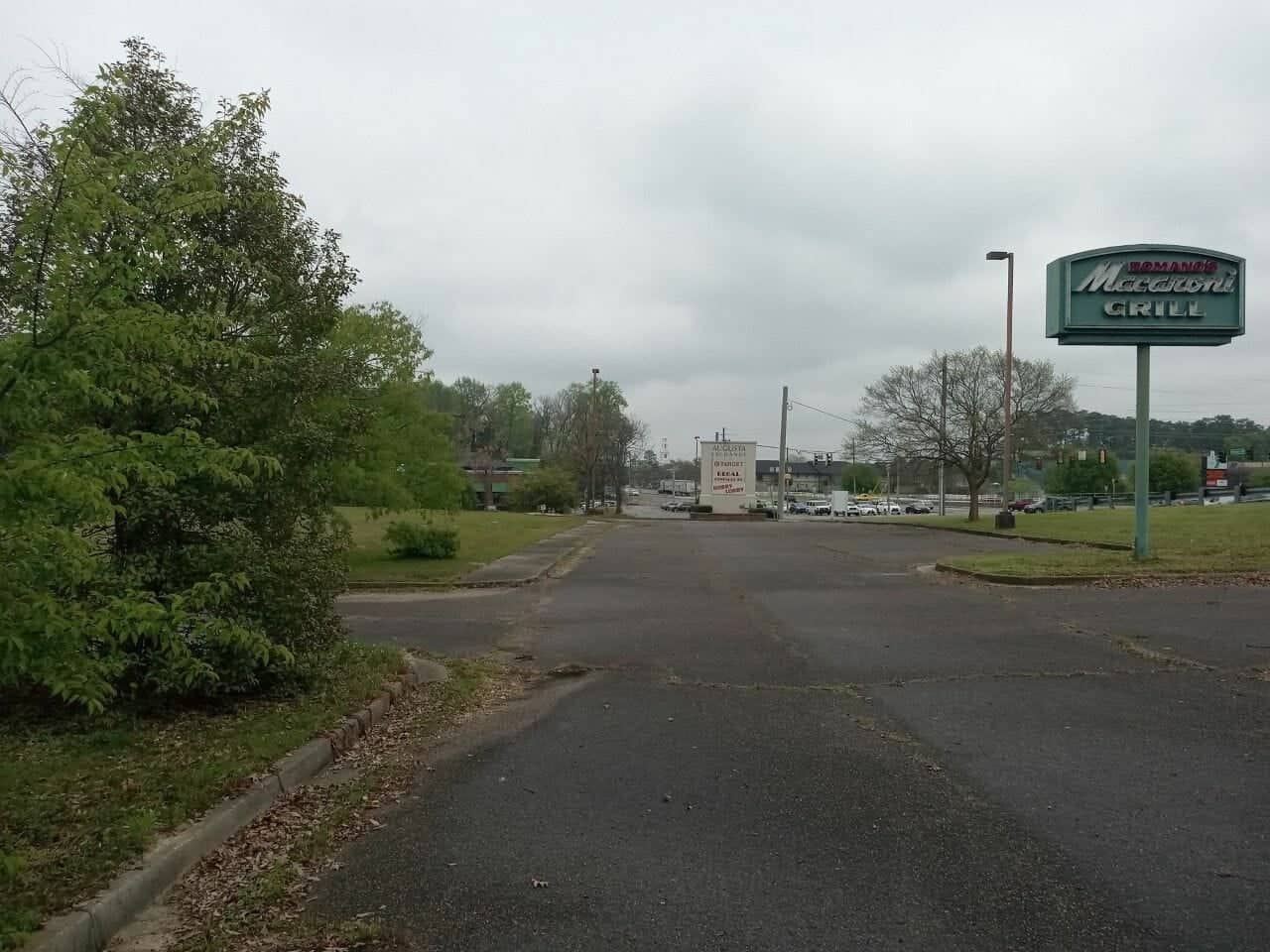 Founded in Birmingham in 1985 by Jim Pihakis and his son, Nick, the company currently has 42 locations, including Alabama, Georgia, North Carolina, and Tennessee. The restaurant serves a variety of menu options, such as ribs, pulled pork, barbecue chicken, and burgers.
ABD has contacted Jim 'N Nick's for further comment but has been unable to reach them. We will update our readers as more information becomes available.
For more information, visit jimnnicks.com/.