If you combine big box, DIY home improvement centers with a Tractor Supply and a soon-to-be-built Harbor Freight in Augusta… what do you get?
"Northern Tool + Equipment," said store manager Tyler Clabey (photo 3rd from left) from the spacious 22,000 square foot Augusta center on Mason McKnight Parkway on the border of Richmond and Columbia County.
"We love our location—across from Camping World and next to Car Max with more development planned," said Christian Paese, the Senior Manager of Retail Strategy, who is in from company headquarters in Minnesota (far right of feature photo).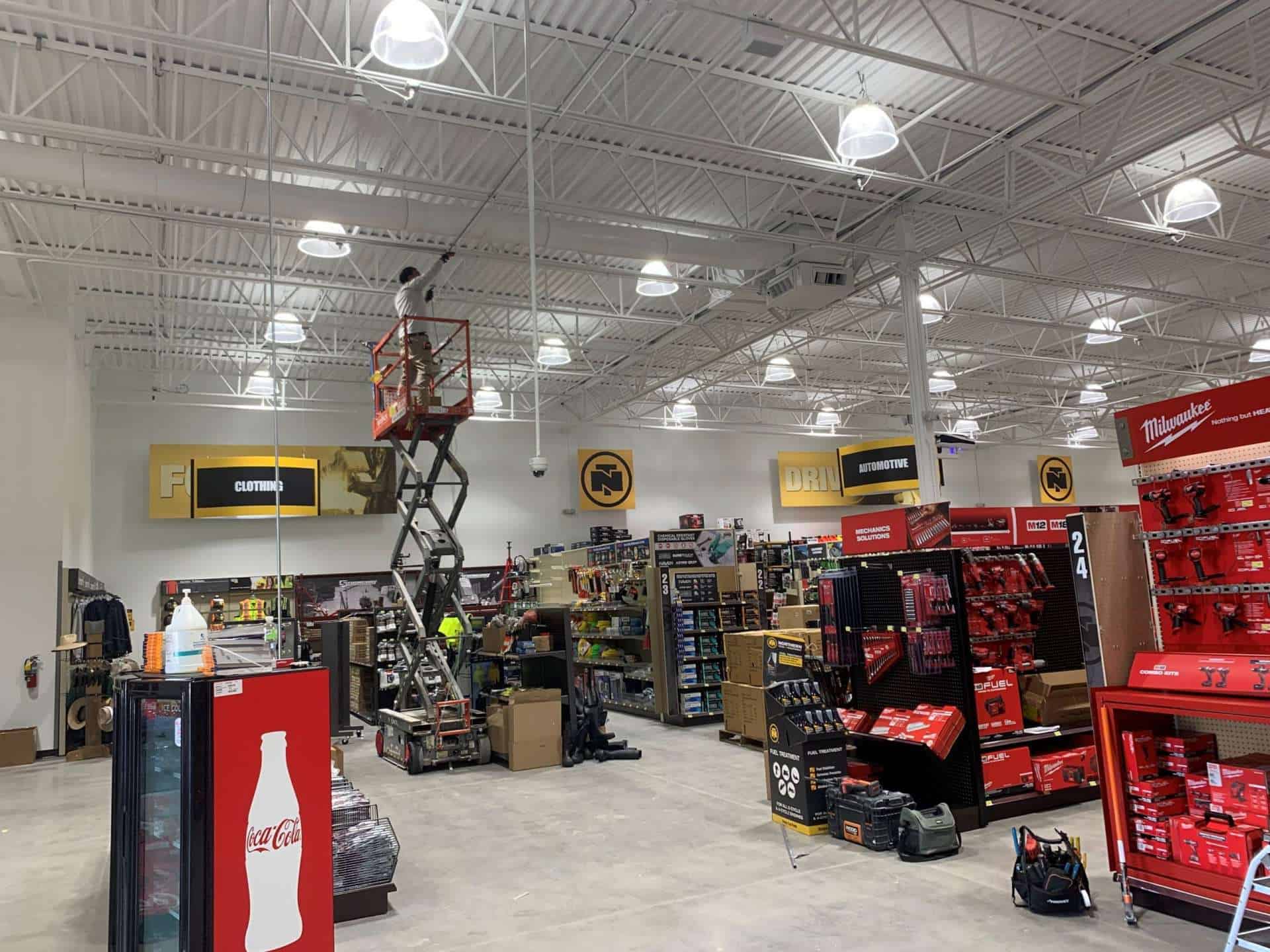 Paese has been helping to oversee a breakneck pace since February 11th, in which regional and corporate teams from Northern Tool + Equipment and local contractors have been in-store. They are installing shelving, products, signage and doing electrical and construction work in advance of their first event— a Business Meet and Greet on March 10th (information below).
Paese will be heading back to the Northwest soon—while it's a homecoming for Clabey, who is from Augusta and has experience working for Northern Tool + Equipment in Savannah, Charlotte and Wisconsin.
"I threw my hat in the ring when I heard about the store opening. My wife and I have twin two-year-olds and with my parents here, childcare is covered," he said.
Clabey's been meeting business members in the community through different networking events and says his company has a head start in Augusta.
"There's a lot of buzz and excitement because many people already shop online or at our store in Columbia."
He says his Augusta store carries name brand, professional grade tools and equipment from top brands like Stihl, Ingersoll Rand, DeWalt, Honda, Hobart, Milwaukee—and many proprietary offerings from Northern themselves.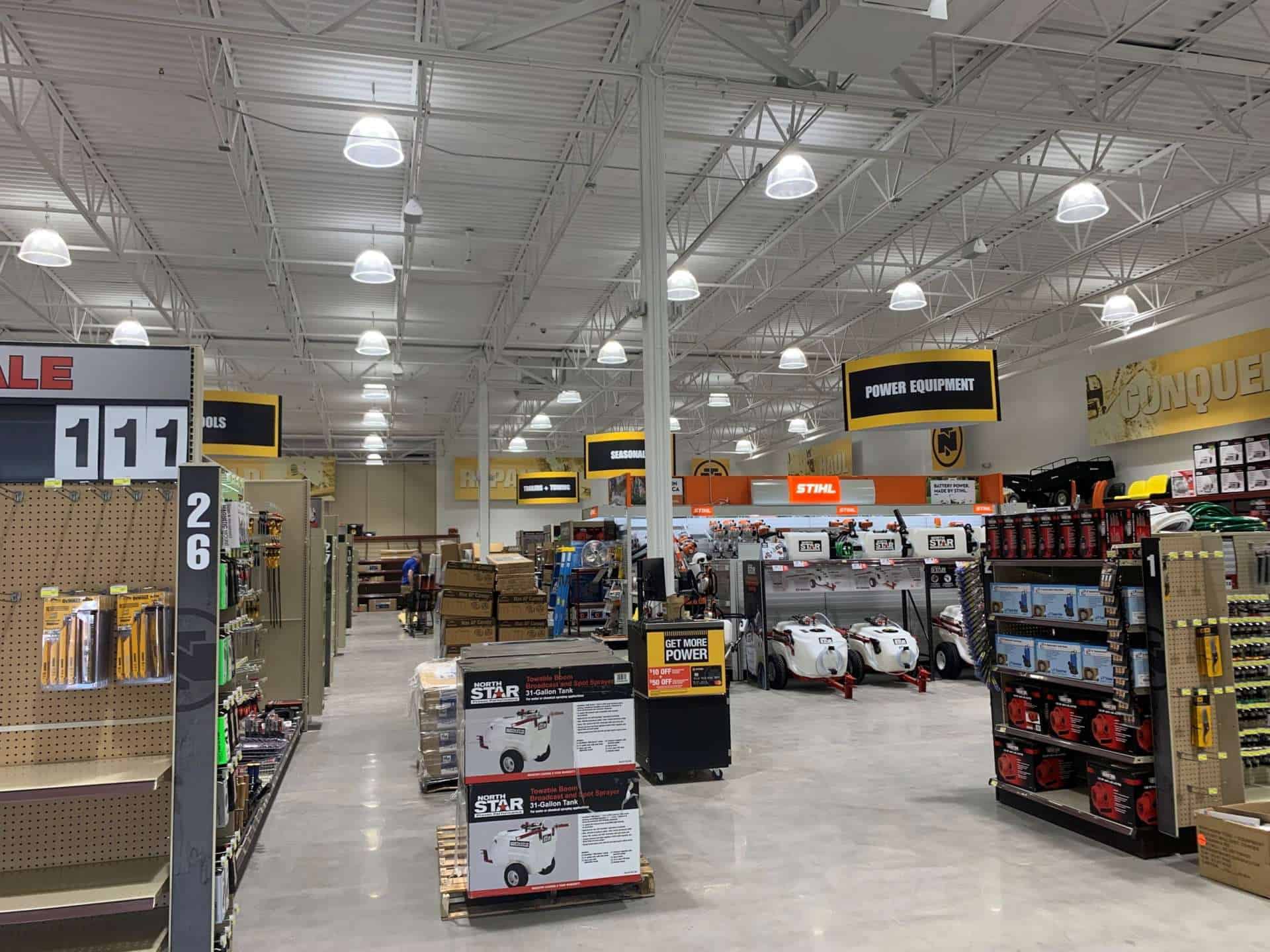 He says most sales will come from areas of the store that include hand power tools, outdoor power equipment, metal working/welding, trailer parts and material handling. There's a full-time mechanic on staff and a 10% military discount.
"We will fill gaps in the market because we offer industrial grade for business to business and retail tools and equipment for weekend projects," added Paese.
What's Next For Northern Tool + Equipment:
March 10th: Business Meet and Greet, 11am-2pm Trailers parts
RSVP: [email protected] by March 7th
120 Mason McKnight Jr. Parkway
*Free Lunch *Store Tours *Prizes *Vendor Demos
March 12th: Soft Opening of store for the public
April 16th: Grand Opening of store