IHOP North Augusta – Holiday
Today's writing will be a little different. Maybe we'll call it the holiday episode. It's probably one of my favorites, but also the one I'm most hesitant to put out in the world. That's because as a general rule, I believe that generosity is best served anonymously. That said, this Christmas season I had the great chance to spread some kindness, and now I hope the sentiment spreads to you.
We've heard over and over how hard the past year has been for those people in service industries. I don't think there's a restaurant in town that doesn't have a help wanted sign in the window, and we sit and wait for empty tables just because there's not enough people to make and serve food. That's why when a group of friends in North Augusta asked if I wanted to be part of making a server's day on Christmas Eve, I jumped at the chance.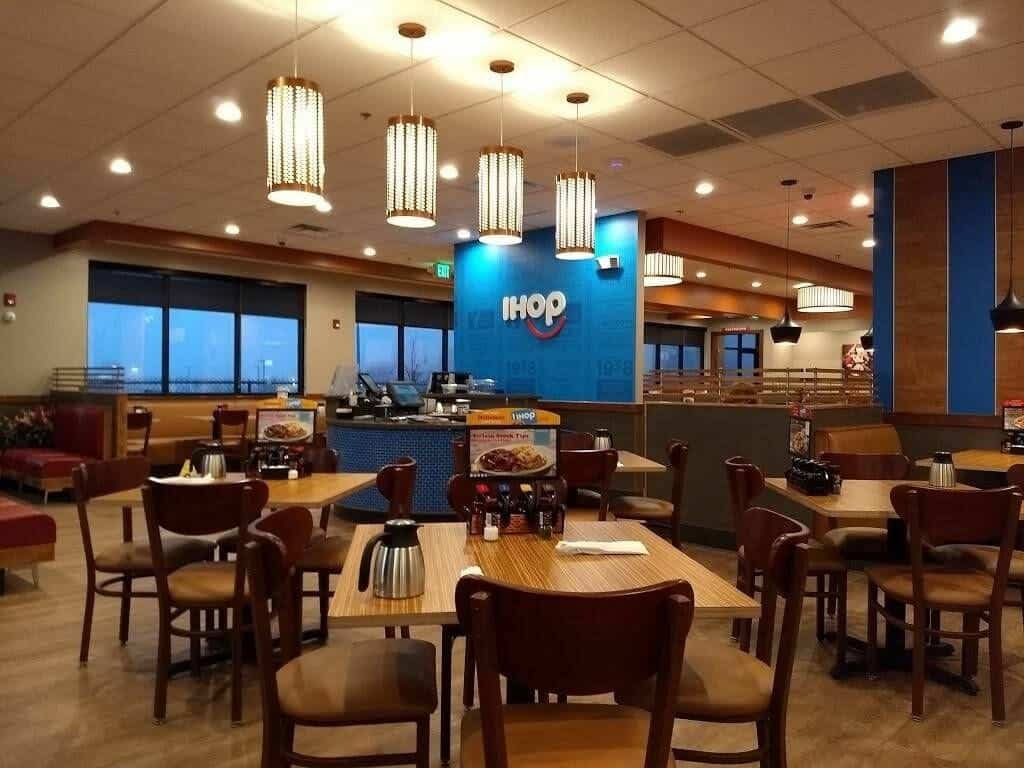 When we walked into the IHOP, you could see the fear as we told them we needed a table for 16, half of whom were kids. However, the team was very gracious and filled with holiday spirit as we sat down and ordered a smorgasbord of pancakes, bacon, sausage, gravy and every single fixin.
I wouldn't say the service was quick, but it definitely was friendly. There's something about treating others with kindness that usually results in kindness being returned, and it seemed to work especially well on the day before the year's biggest holiday.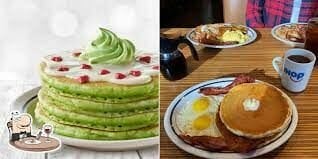 The IHOP food was as to be expected, with delicious pancakes and sides. Notice there's no rankings today because – how can you judge a business meal when you're eating with more than a dozen folks and have overrun a diner on a holiday.
We were actually in and out in about an hour and a half, which was a success. That's when we got to the fun part. As the grownups pitched in the large bills we had brought for a tip on this Merry Christmas Eve, the server found himself with gratuity that doubled the size of the check. We folded the bills and stuck it in his hand as we left, and he told us he'd look at it later because we were going to make him cry.
At the end of a rough two years, I like to believe a group of friends came together to make a little bit of a difference in one person's life, and hopefully a ripple effect to those around. I understand that we have been blessed during this season, and not everyone can go above and beyond with a server's tip. But I do believe that everyone can sow a bit of kindness into the world this holiday season. It's my prayer that in my life, this is not a one-time thing, but a pattern that blossoms in my family.
As we walked out, we could hear the chatter of servers in the back talking about that big group who put in a few extra bucks. And after all the gifts are opened and the carols are sung, this is one of those things I'll remember. No matter how you celebrate the season, I hope you find yourself on both the giving and receiving end of kindness, and that it's just the beginning of a happier, peaceful new year. I can't wait to see what we can find to eat in 2022!