The CSRA is experiencing a nursing shortage, thanks to the pandemic and travel nursing, according to Melinda Green. Her new medical staffing agency plans to alleviate that shortage.
Green, a certified nursing assistant, and medical technician is co-owner of Essential Supplemental Staffing, which opened on April 7. The agency shares an office with Guardian Angels Care, a home health care company, at 3604 Wheeler Road, Suite A1, Augusta.
Niyetroshia Anderson, the owner of Guardian Angels, also co-owns ESS. In addition to her work with the staffing agency, Green serves as an intake coordinator for Guardian Angels. The two businesses have formed a partnership, but remain separate entities.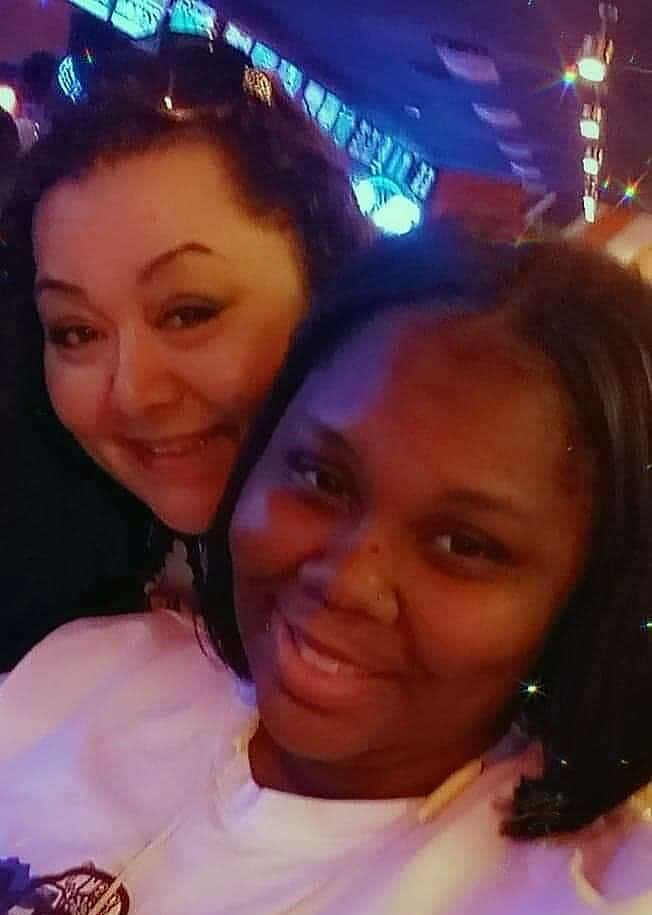 The agency hires CNAs, licensed practical nurses, and registered nurses for short-term and long-term assignments at local medical facilities, including memory care centers, rehabilitation services, and hospices.
"We reach out to facilities like Harrington Park Health & Rehabilitation, and they can reach out to us to staff their facilities," she said.
Green said the pandemic prompted many local nursing professionals to accept travel assignments in other high-need areas throughout the United States.
"It's left certain areas in Georgia with little to no coverage," she said.
Green and Anderson recognized the need for more nurses and decided to launch Essential Supplemental Staffing to help fill these coverage gaps. While Augusta is home to several health care staffing agencies, she said this one is different.
Some of those agencies send workers to facilities with little more than an address, contact name, and brief job description. "As a result," Green said, "patients don't always receive the best care from those workers."
But ESS provides its workers with an extensive, hands-on training process that better prepares them for their new roles. They review the job duties and expectations with each employee before sending them to a facility. The business even sends representatives to facilities to help train them.
"We never ask our team to do things we wouldn't," she said.
On Fridays, Green calls each facility to find out how well the agency's employees are performing their job duties.
She's also working to market its services to the local medical community, including area hospitals and doctors' offices.
"We're trying to get our foot in the door with Doctor's Hospital and Augusta University," Green said.
ESS hires new nurses, seasoned professionals, and retirees. While she's not sure how many employees they currently have, she said they're well-staffed.
"We like to hire new nurses because we can mold them," she said.
For more information, call 706-750-5174 or email [email protected].