"Keynote" Kate Sanders is leading off Thursday's, Augusta Business Daily Business Expo at 10 AM.
As Chief Strategist of the Alison South Marketing Company, Sanders does a lot of research on behalf of clients, so once her marketing works—the client not only gets to onboard new customers but gets to keep them and the recurring revenue.
"When people have that trigger moment and need a product or service, what does that look like when they go online? How do you show up during that active evaluation phase? How do you maximize their post-purchase experience so that when they have another trigger moment again for a product or service you provide, they don't ever go back to the active evaluation phase or google asking for recommendations? They come straight back to you because of a good experience they have had."
Sanders will walk the expected 200-plus attendees through the sales funnel process and the psychology of keeping your good clients.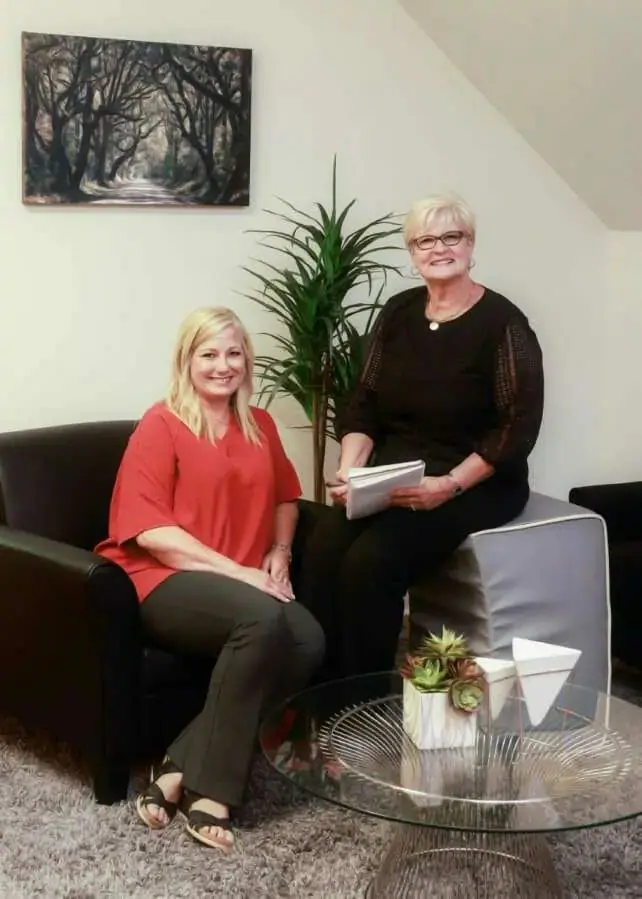 Sandi Shields and Robin Baxley have been business partners since the turn of the century 22 years ago and have doubled their commercial exterior design and furniture business and office supply company in the last two years.
They'll be on stage with ABD founder, Neil Gordon sharing the secrets of their success and the hottest trends for 2023.
"Their talk starts at 10:45 and their team will start assembling the trendy furniture at the Kroc Center after 3 pm, Wednesday, to get ready for our Expo. They'll showcase different layouts at the event to include hi-top tables with charging stations, comfortable furniture for the office, and functional office space ideas in this new world we live in," said Gordon.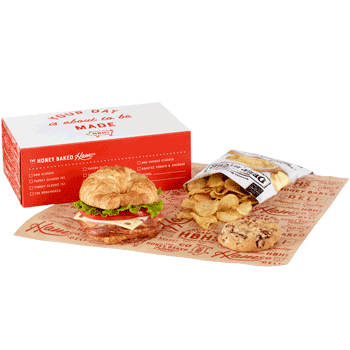 There are plenty of opportunities to network with other professionals and enjoy a HoneyBakedHam, Turkey, or Veggie Salad option or a BBQ meal with Cole slaw and herbed potatoes from "Mouth of the South".
Other lunchtime speakers include Kurt Mueller of Apollon Wealth giving us an up-to-the-minute report from Wall Street. Tyson Schuetze of Auben Realty shares his expertise on the booming real estate investment market in the CSRA.
Tom Mastny of the Pennant Group will be providing a complimentary e-book on things Health Insurance Companies don't want you to know. He'll update us all on the open enrollment period and some different ways of looking at employee benefits.
The afternoon sessions feature some important technology updates on cyber threats from CEO Patrick Reynolds of Cross Link Consulting and a talented duo from Comcast Business Sales discussing important changes to internet speed and more.
The event is from 9 in the morning until 4 in the afternoon, Thursday, at the Kroc Center in Augusta.
35 vendors will exhibit at the ABD trade show in the main speaker hall, a demonstration room, and the Kroc Center's lobby.
For more information, email erin@augustabusinessdaily.com.