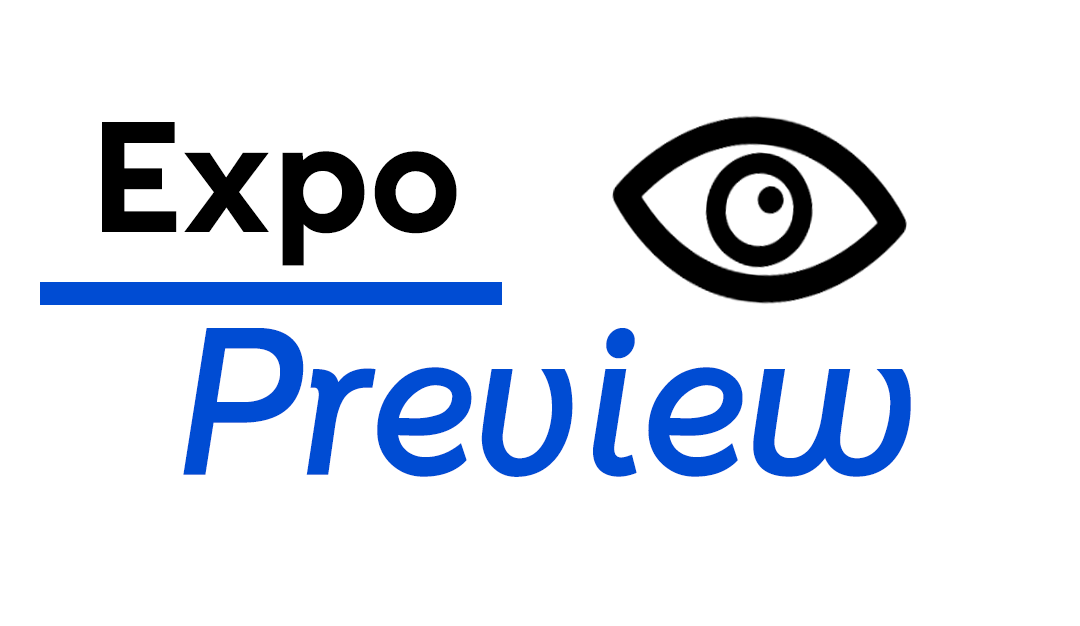 Contact: John Boudreaux
Phone: 706-860-0797
Website: Hargrove Inspections
Address: 4820 Technology Drive, Ste. A, Martinez, GA 30907
A thorough inspection is a critical step in purchasing a home, and many lenders won't offer financing on a home without one. Home inspections can uncover potentially life-threatening problems like mold or faulty wiring that could cause a significant fire.
"Buying a home is one of life's biggest investments. That's where we come in, to educate the buyer. Inspections are a big part of the buying process," says Hargrove Inspections owner and CEO John Boudreaux.
He has more than 23 years of experience in the home inspection business, at the beginning working with his father-in-law and in 2006 partnering with Gerald Hargrove. Boudreaux and his wife, Regan, who serves as CFO, are now co-owners of the company.
Hargrove's team provides comprehensive inspections for residential, commercial, and new construction properties. Additional services include performing sewer scopes (inspecting the condition of sewer and septic lines by a camera down the drain line), pool/spa inspections, and testing for mold or radon which can impact the indoor air quality of a home. They can also provide a Wood Infestation Report by inspecting for termite or other wood destroying organism damage at the same time as the home inspection.
Hargrove Inspections offers the latest in-home inspection technology with the use of an Infrared Camera. The camera produces a picture much like a television picture of heat radiation. In layman's terms, an IR Camera can 'see' where the naked eye cannot! It allows the Hargrove Inspection team to:
Locate damaged or missing insulation
Detect moisture/leaks in the building's envelope
Identify potential electrical issues at the wiring/breakers in panel box
Accurately verify heating/cooling and water heater performance
The company is fully licensed and insured and has inspected more than 33,000 homes in the CSRA, making them the most experienced firm in the area.
"This is a family business, and we treat your family like our family. Your success is our success.  Every action we take during the inspection process will be in your best interest and offer you peace of mind."
The "family" connection doesn't stop there. There are two other companies under the Hargrove family of businesses, Hargrove Pest Solutions and Hargrove Cleaning Services. Think of it as an umbrella that covers the inside and outside of your future or present home.
Beyond committing to a great environment for his employees and top-notch service to customers, Boudreaux and his wife believe in giving back to the community which is why they created the Project 143 Foundation.
"We support charities that help connect children to healthcare, food, and other life-supporting services, as well as helping families secure the necessary funds for adoption."
Their Foundation has also helped Golden Harvest Food Bank, Forces United, the Hale Foundation, and many other local charities.
Hargrove Inspections will be at ABD's Business Expo next month. You'll learn more about each of their companies and perhaps get a glimpse of some of their latest technology.