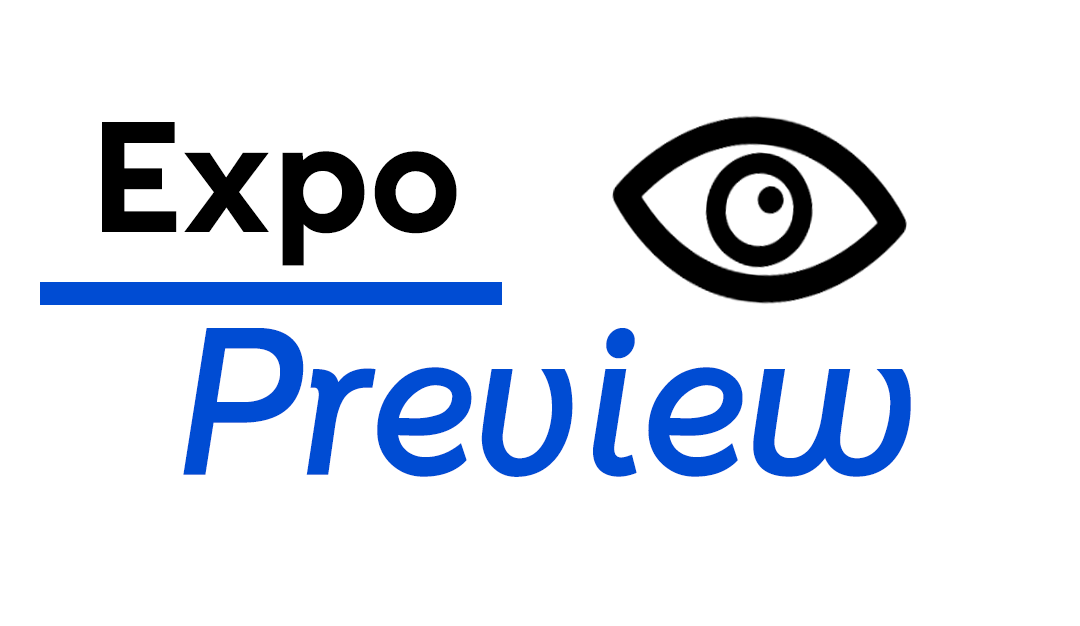 Company: Salamis, LLC Consulting
Contact: Steven Clayborn
Phone: 706-830-2943
Website: Salamis
Address: P.O. Box 128, Grovetown, GA 30813
In 480 BC, the Greeks won a pivotal skirmish battle against the Persians in the so-called "Battle of Salamis." Their victory became a turning point during the second Persian invasion of Greece and ultimately led to a Persian retreat.
Augusta businessman, Steven Clayborn sees parallels between that battle and a turning point in how U.S. companies must do business going forward. That's why he named his firm after the historic event.
"We've gone from a globalized world for the last 40 years, and we're basically de-globalizing now," Clayborn explained.
Clayborn began his career in the military.
"I started off as an infantry grunt as an 'E-1' with the 82nd Airborne, spent a few years there, went to the OCS, Officer Candidate School, became an officer, but stayed as an infantry officer eventually retiring as an O-5, LTC."
During a stint at Fort Gordon, and later working at the Savannah River Site, Clayborn became an expert in negotiating and managing government contracts.
"They range anywhere from tens of thousands of dollars to $30 million or more," he said.
Clayborn says his passion is rooted in helping business owners and their teams figure out complex problems.
"That's the primary reason I did it, to help train people to do what I do. Too many times, you have people in professional positions, they know their job, but they don't know where it came from or where it goes afterwards. And because of that, they're very limited in their knowledge and the scope of what they can do. I want to train people and educate people."
Clayborn said he sees many business owners unprepared for negotiations, which is why he tells his clients to engage in a process called BATNA, an acronym for "Best Alternative to Negotiated Agreement."
"You go into any type of negotiations, whether it's getting a pair of shoes, a dress for the prom, or you're sitting down to do a major multimillion-dollar contract, what you need to do is analyze your position and determine as part of your planning: At what point do I need to walk away from this? What are my options to walk away? The reason you do that ahead of time is you don't want to be forced into accepting a contract for buying something that you later regret. By knowing what your 'walkaway position' is, what your alternative is, then you have less pressure on you at the negotiating table."
When a business owner engages with Salamis, LLC Consulting, Clayborn said his firm will tackle three main objectives:
Research: "What we do is we look at the supply chain through the lens of what's called 'geo-economics.' And that's a combination of the geopolitics, demographics, the economic finance arrangement that's there, and all of the associated stuff that goes with the supply chain itself.
Training: "We train people in all aspects of the purchasing arena, from the negotiation of the contract to how to write a contract and contract administration. If you have got a capital project, and you need project managers, we can help provide that or tell you whom to go to, who's good and who's not."
Consulting: "We could go in and look at a company's supply chain, or their purchasing department, and basically do an analysis and tell them the good, the bad, and the ugly, and then what they need to do to fix it."
Clayborn will be at the upcoming Augusta Business Daily Expo and will be presenting his experiences during the economics panel discussion.