Tuesday, March 8, is International Women's Day and there is no better time to celebrate women at your company who make a difference. ABD founder and publisher, Neil Gordon is inspired by the woman in his own life. (See featured photo above)
"I'm in awe of what my talented wife, Melissa, accomplishes juggling life as a wife, mother, superintendent of our building and professional photographer," Gordon said. "She's my inspiration for this Women in Business initiative and one of thousands of female professionals who deserve recognition in the CSRA."
International Women's Day has been celebrated every year since 1911 and its two-fold message now remains the same as when it was started – to celebrate the social, economic, cultural and political achievements of women.
There's a veritable who's who of inspirational women from the CSRA.
Lucy Laney was an American educator… Brenda Lee was an important pioneer of early rock and roll … Butterfly McQueen was an award-winning American actress who appeared in the Gone with the Wind film as Prissy … Judy Woodruff is a U.S. broadcast journalist who has worked in network, cable and public television news since 1976 … and so many we celebrate each day at area companies.
"I want to recognize what women bring to the table each day in not only running a household, but running parts of a CSRA business," said Melissa Gordon.
"I am wrapping up a 40 over 40 campaign I started last summer and safely persevered during covid. I wanted to rewrite the script on aging in a positive way and met several talented businesswomen and key company employees. They are the inspiration for my latest campaign," she added.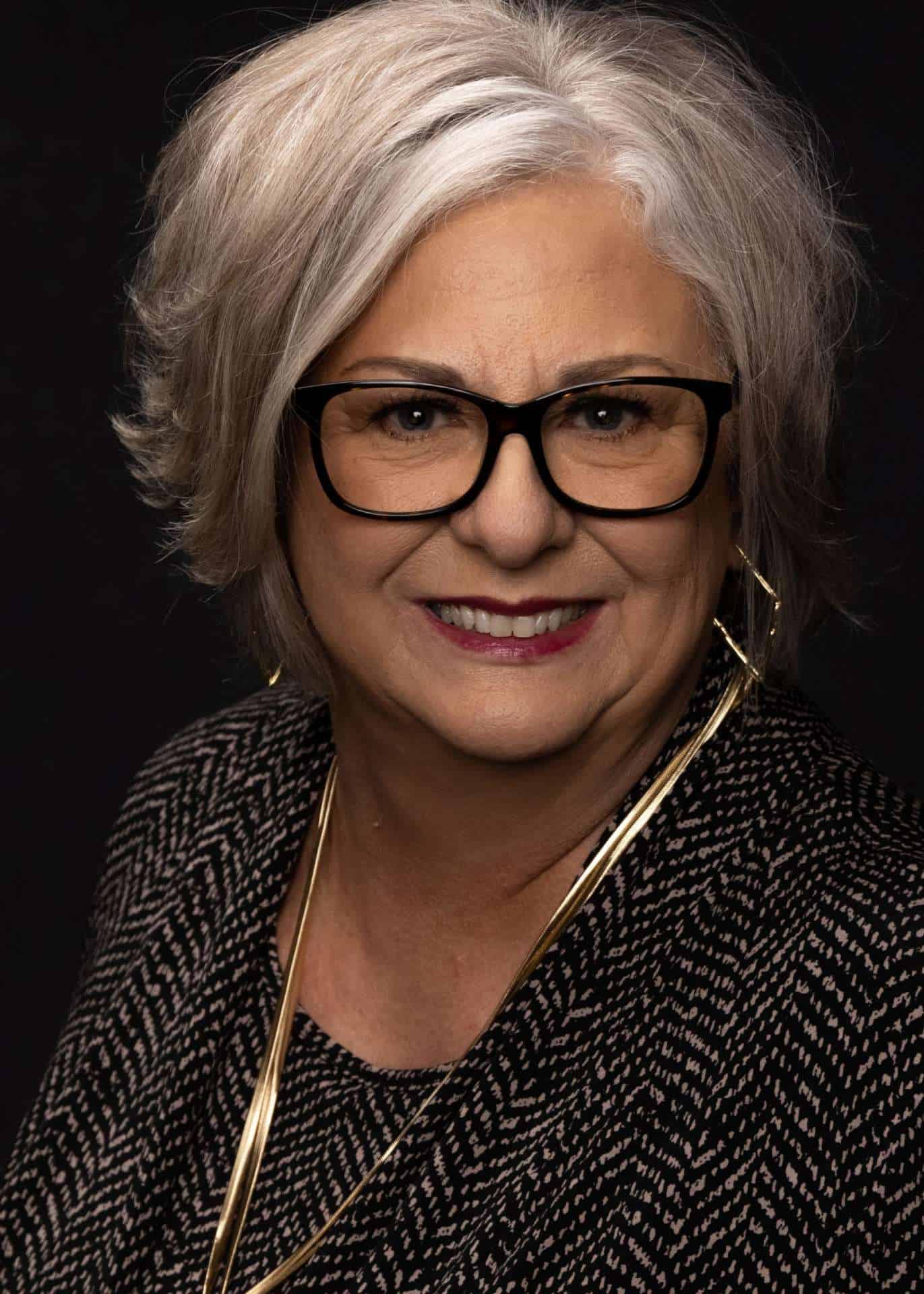 This sponsored business promotion includes a branding photography session with Melissa and time with our professional hair and make-up artist.
The women in business will either be interviewed by former TV news anchor Monique Williams or our staff writer Mitzi Oxford.
The professionally designed story will be exposed to 12,000 business and community leaders receiving Augusta Business Daily.
There will be a networking event in Melissa's studio for all participants prior to Mother's Day.
For pricing information and more details, reach Neil Gordon at 706-589-6727 or [email protected] or Janine Garropy at 803-334-6842 or [email protected].
ABD looks forward to hearing from interested women or someone in the company who wants to highlight a deserving woman in their business.