Affinis Hospice has set up a number of fishing trips for dying patients and their families. (Photo by Affinis Hospice)
Most people have heard of the Make a Wish Foundation that grants wishes for critically ill children but few have heard about a local hospice that grants wishes for their patients.
Affinis Hospice located in Augusta has developed its own "Wishes" program for their dying patients.
Recently a patient expressed the desire to go saltwater fishing with his family as his final wish. Jessica Hanson, volunteer coordinator for Affinis Hospice reached out to the Facebook community and asked if anyone knew of anyone who could help Affinis grant this wish. A local excursion company reached out to her and graciously donated a private saltwater trawling tour on a shrimp boat for the patient and his family.
Affinis has been granting other wishes like getting a nursing home patient out to go fishing on a pond with his friends, another patient's love for University of Kentucky resulted in signed sports memorabilia and inspirational videos from athletes currently at the school and an inspired UK manicure.
"Most people only think about granting end of life wishes for pediatric patients, and yet adults have wishes too. We work hard to make these wishes come true both for our pediatric patients as well as our older adult patient population," commented Jessica G. Hanson, volunteer coordinator for Affinis.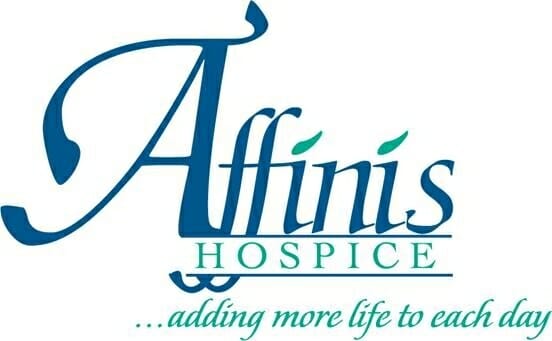 As a non-profit, Affinis relies heavily on business partnerships to make these dreams a reality. For more information about Affinis and the "Wishes" visit affinishospice.org or call 706-434-0421.