Marshall and Tiffanie Dubber went to the Masters in 2016 and fell in love with the food, which is why they decided to celebrate their Irish pub's first-ever tournament by creating a special menu for this week only.
The Dubbers, owners of Jameson McDubby's located at 126 Laurens St. Northwest in downtown Aiken, have developed a menu called Flavors of the Augusta National, which includes egg salad and chicken salad sandwiches, as well as a grilled pimento cheese and corned beef sandwich.
"My husband loves golf, and he's Irish in heritage," Tiffanie said. "He wanted to develop a theme for the kinds of foods they would sell at Augusta National."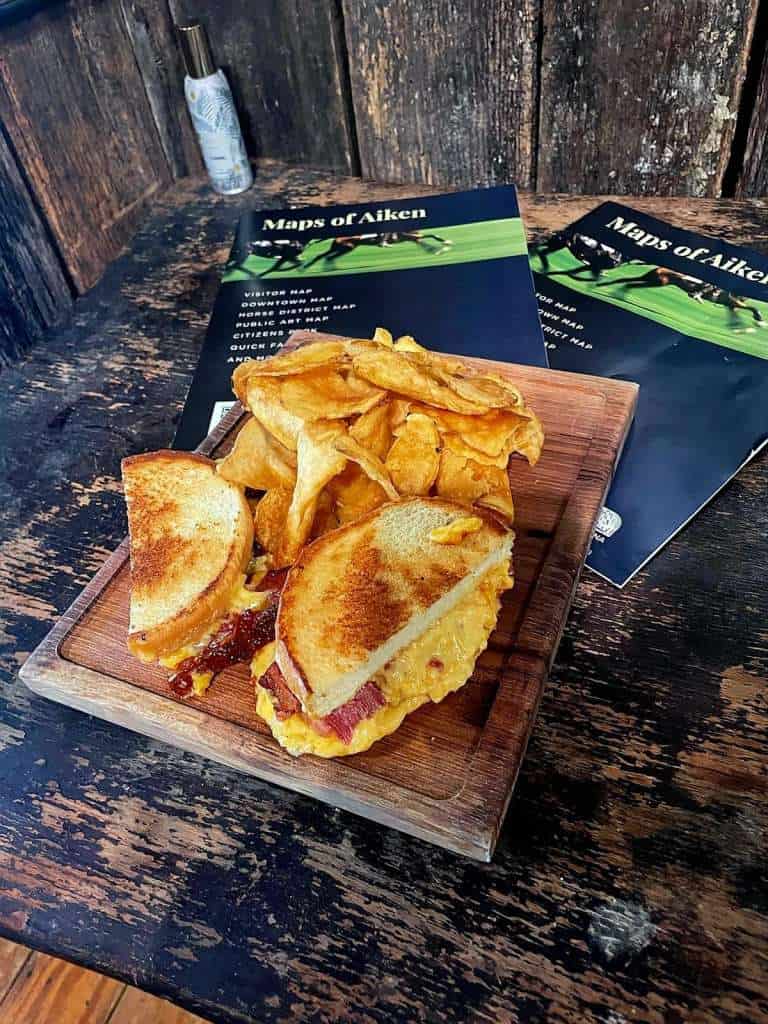 She said they're offering these sandwiches, which are served with pub chips, every day. Their regular menu includes various dishes, including bangers and mash, fish and chips, and corned beef and cabbage. They opened the business in Aug. 2022.
Jameson McDubby's is open Tuesday and Wednesday, from 11 a.m. to 10 p.m., and Thursday, Friday, and Saturday, from 11 a.m. to 11 p.m. For more information, visit the business's Facebook page.