Growing up in the Augusta area, Gary Nistler trained in taekwondo at a martial arts academy that, at the time, was located in Anderson Plaza on Bobby Jones Expressway. Nistler is excited to bring that academy back to the CSRA.
On Saturday, Nistler, an eighth-degree grandmaster, will open a Tiger-Rock Martial Arts franchise, near Kroger in the Evans Crossing Shopping Center at 4351 Washington Road, Suite H. The 4,300-square-foot academy that was formerly occupied by Dollar Tree many years ago, will offer classes for children as young as four and adults.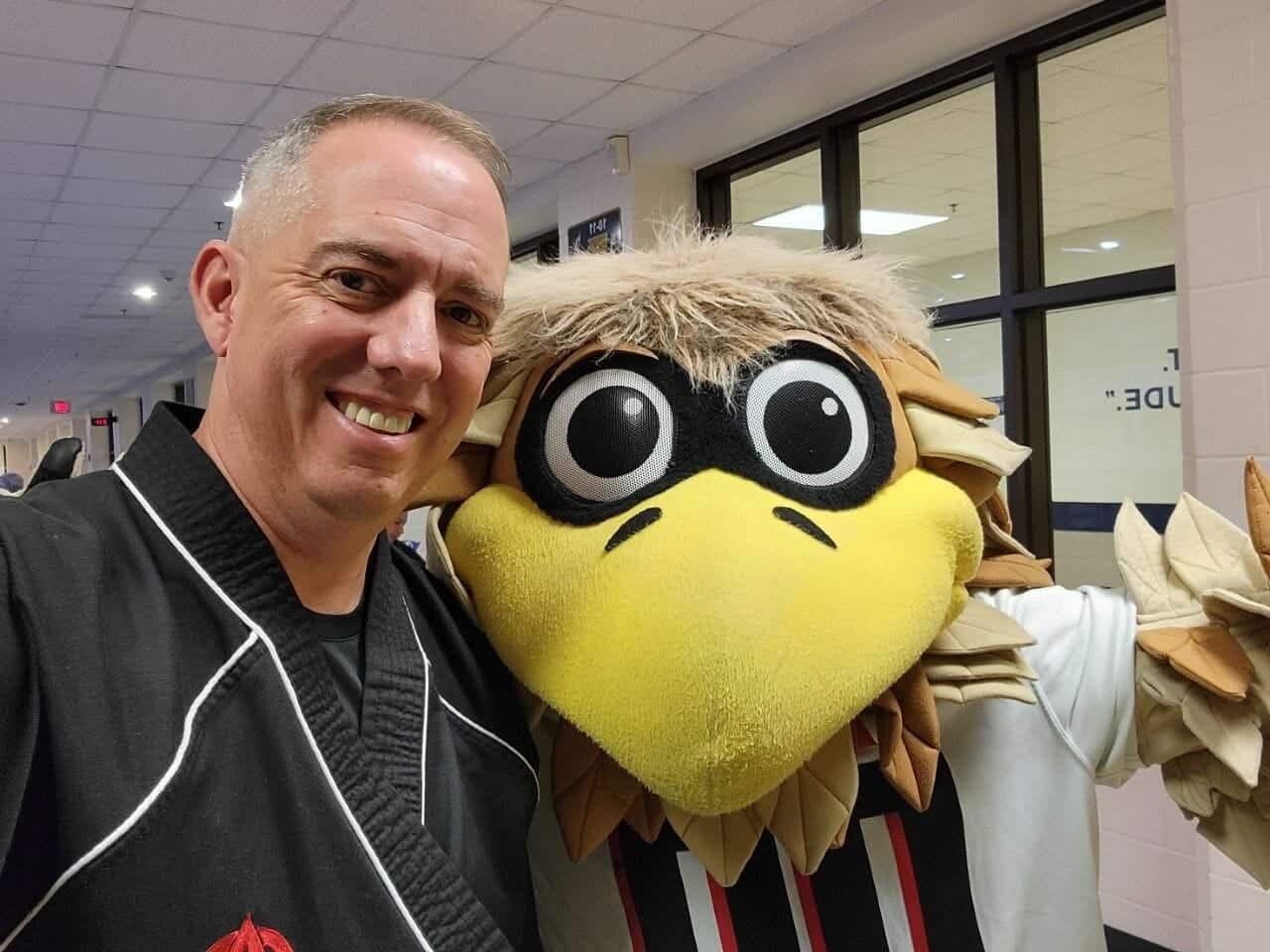 Tiger-Rock instructors focus on helping each client meet his/her individual goals, which often include weight loss, improved cardiovascular health, and stress relief. He said parents often enroll their kids in classes to improve their self-esteem, grades, and behavior.
"I'm excited for how we help students transform," said Nistler, a retired U.S. Army chaplain who previously owned and operated Tiger-Rock academies in various locations, including Irmo, S.C., and Pensacola. "I teach the student first and the subject second."
He said some parents have told him, "My little boy wants to be a ninja," and he tells them, "We'll have a lot of fun; if it wasn't fun, I wouldn't be doing it still."
Taekwondo involves both punching and kicking and typically requires more legwork than karate. Nistler said he talks to children and their parents about their goals and how taekwondo can help them reach those goals.
He has been to many school carnivals and asked teachers to guess which of their students took classes with him. The teachers guessed the kids who were sitting still and following instructions.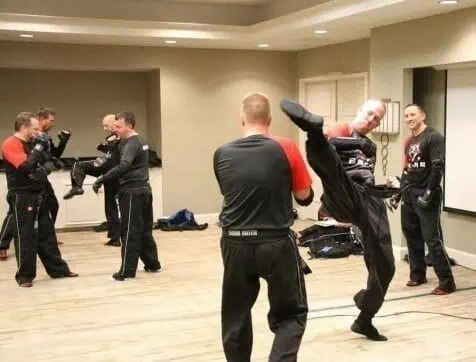 "Now, send me the kids who are struggling," Nistler, who earned his certification to teach in 1988, said to them.
He has many success stories, including a painfully shy little girl who now leads a company in Columbia.
"Kids and adults blossom," Nistler said. "It warms my heart when they get better and see themselves getting better."
He also talked about a former student who was in his 50's at the time who could barely do a kick when he started taking classes. The man once kicked Nistler in the head and apologized.  He wasn't angry at the student and congratulated him for the progress he had made.
Tiger-Rock, which was formerly known as the International Taekwondo Alliance, was founded in 1983 and has about 150 schools throughout the United States. Prior to the opening of Willie Jewell's Old School Bar-B-Q at 3512 Riverwatch Parkway, the former local Tiger-Rock franchise was located at that address.
The Evans location is currently running a special: a two-week trial, which includes a T-shirt and mat socks, for $25. Classes will be offered at various times, Monday through Saturday.
After that special ends, Nistler plans to offer one free class.
For more information, including the class schedule, visit tigerrockofevans.com/ or the location's Facebook page.