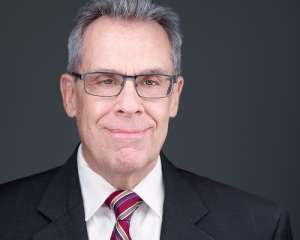 One of my former pastors calls the season that we just entered "Hallow-Thanks-Mas," the two-month period that encompasses the holidays that many of us enjoy the most: Halloween, Thanksgiving, and Christmas. However, for many business owners and managers, while this can be an enjoyable time of the year personally, it can often be the most challenging time to lead their businesses.
The main reason for this challenge is that businesses are dependent upon people, primarily their employees and customers. Despite the fact that most people enjoy this celebratory time with family and friends, many feel stressed and are often distracted from their work, particularly in the time leading up to each of these holidays. As this season commences, it is important to consider how business leaders can best address the people most important to their business (i.e., employees, customers, and themselves) such that their business thrives during this time of the year.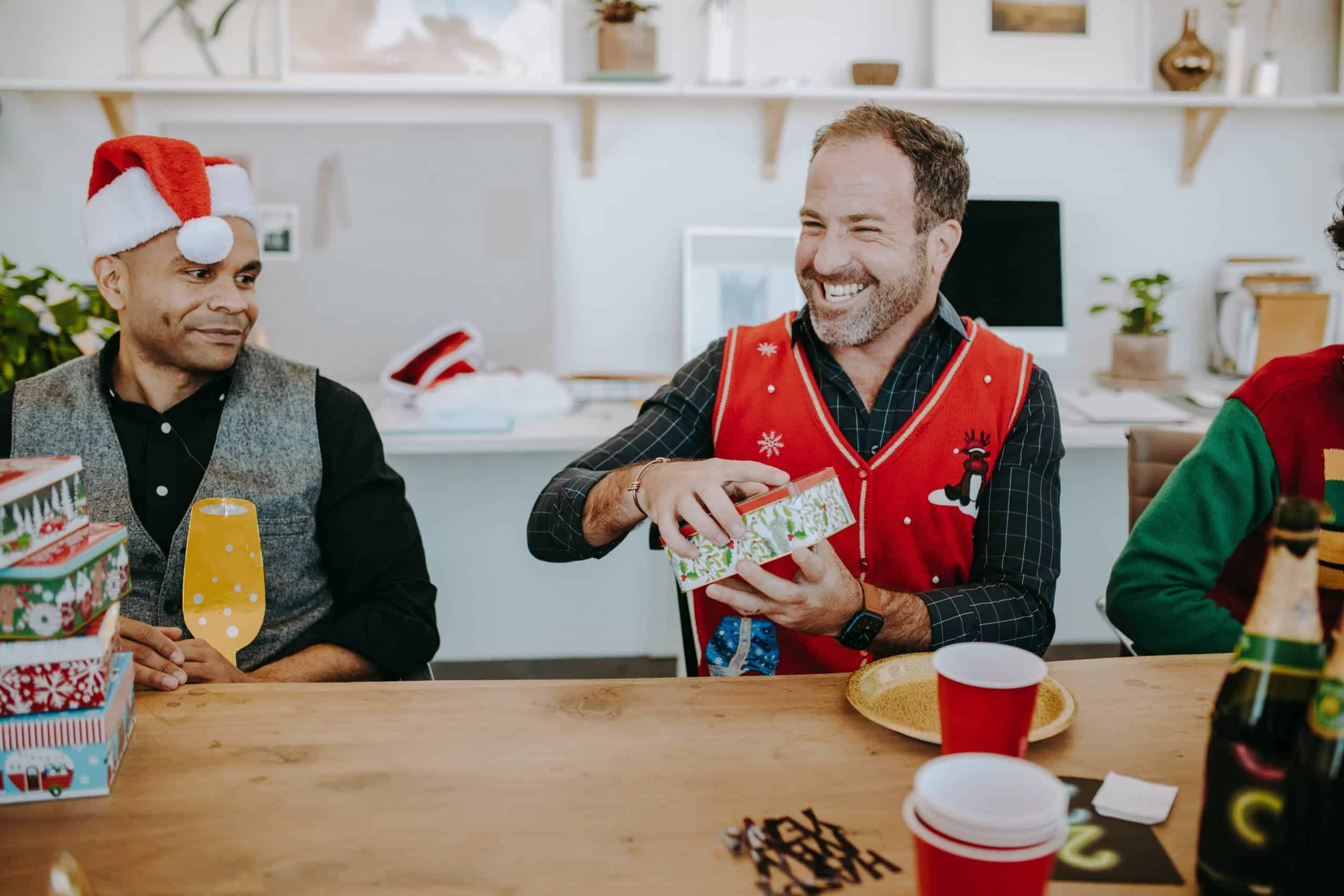 Employees and their ability to function well on the job, are important to a business all year round. However, in some companies and industries in particular, they become even more important during the holiday season. For instance, in service industries, employees are often interacting directly with customers. During the holiday season, service providers such as retailers and restaurants need to have their employees perform at their best. Also, toward the end of the year, many companies are trying to meet their annual goals or reinvigorate their businesses for the new year. Therefore, it is an important time for companies to perform their best. Finally, the end of the year is a typical time for employees to reassess their future with their current employer, providing another reason to focus on your employees as we enter the holiday season. Here are some tips for supporting your employees during this stressful season, so they better serve your customers and are more likely to stay with your company:
Schedule flexibility and hybrid work: Everyone has a lot more going on during the holiday season, so give your employees more control over their schedules to address the additional personal tasks, family time, and self-care needed during the holidays. A hybrid (office/remote) schedule is also helpful here when appropriate. This does not require reduced accountability for work, just more flexibility when people need it most.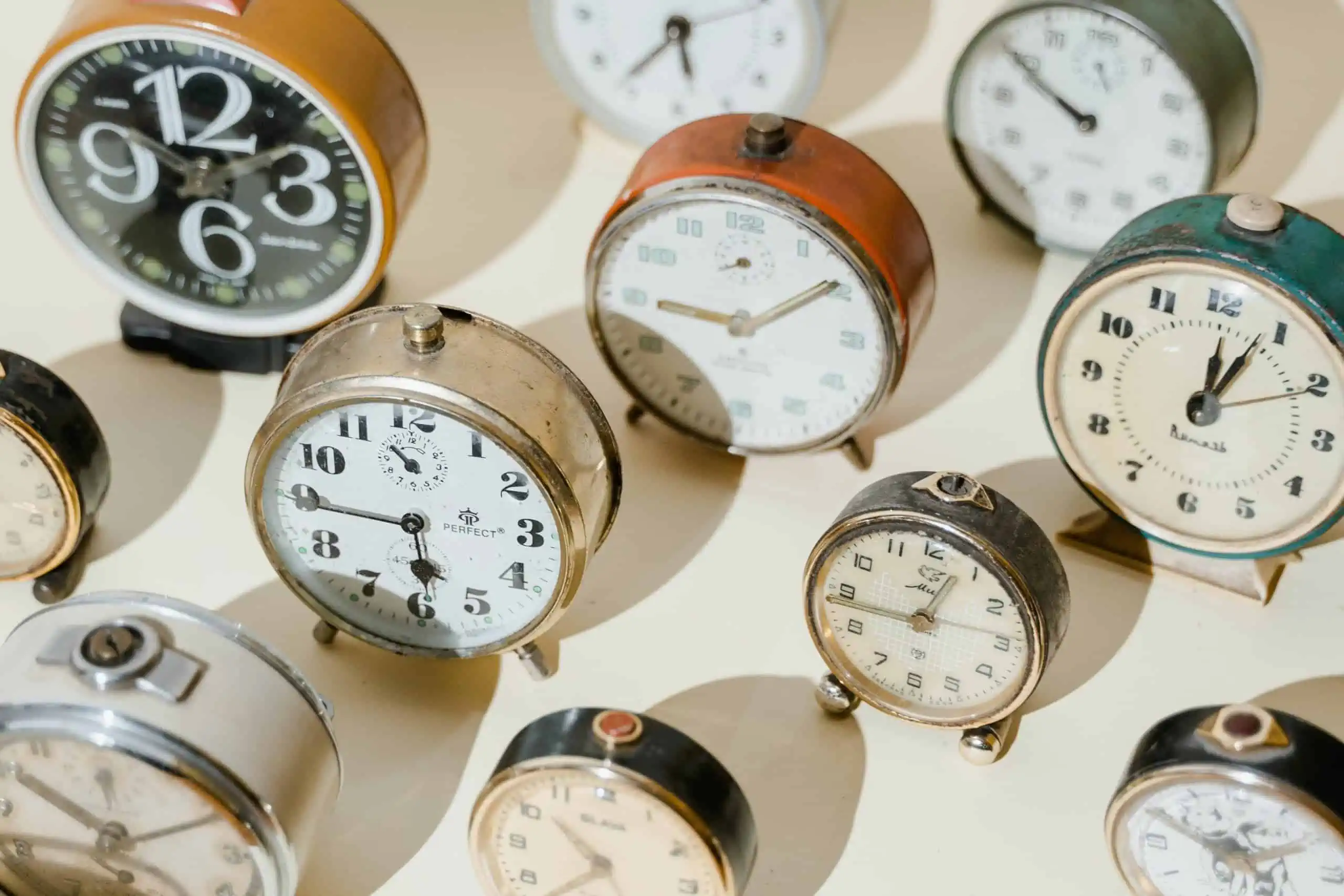 Encourage vacation/reduced workloads: Particularly during slow times during this season, encourage those who do not take much vacation to do so during this time of the year. When possible, reduce workloads for those who seem particularly stressed.
Show your appreciation: Provide your workers gifts to thank them for their work throughout the year. It does not need to be a big gift, but something that shows you appreciate them. Gift cards can be an extremely simple way to say thanks.
Create a festive environment (without increased stress): Have an office party or potluck lunch that everyone can enjoy. If you have a potluck, be willing to cater most of it, while making bringing a dish optional. Some in the office will love to share their favorite dishes while others would rather not have the stress of one more commitment.
While you definitely want to keep your employees happy during the holidays, it is also important to keep your customers in mind as well. Remember that they are feeling particularly time-stressed (and stressed overall), so anything you can do to alleviate their stress and help them enjoy their holidays will likely help you attract and retain customers into the new year. Here are a few things you might want to consider doing:
Staff appropriately: I know this is tricky given the advice I provided above, but it is important to service customers quickly and competently during the holiday season. If you need to, hire temporary workers and train them well. How you service customers this time of the year will have lasting effects.
Pay special attention to your best customers: This can be done in many ways. Provide special discounts, send personalized notes or gifts, and/or ask them for feedback on how to improve your business and your relationship with them. During the holiday season, we do things for the special people in our lives. This should carry over to how business is conducted as well.
Invest in your community/charity: While this area is well known for the philanthropy of its business community, the holiday season is a great time to further demonstrate your willingness to serve the community and those less fortunate. Supporting charities and local community efforts during this time of year will not only make you feel better, but it will generate goodwill with many potential customers.
While it is important for business owners and managers to take care of their employees and customers during this season, it is just as important for them to take care of themselves. If you do not take care of yourself, your business will suffer. Be sure to plan your downtime and do not make excuses to "get back to work." Take time to do the relaxing things you have put to the side while you have been tackling the work of your business. You might be surprised at the number of good ideas that will arise when you get away from the business for a while.
Holidays can be a great time of the year, but they can also be difficult if we let them. As you enter the "Hallow-Thanks-Mas" part of the year, remember the things that can make this time of the year better for your employees, your customers and in particular, you!