If you are planning to sell your real estate soon, you may be asking, did I miss the perfect time to sell? The short answer is no, you are not too late. However, unlike the previous years, preparing a home for showing will take some effort.
Gone are the days of multiple offers on an ugly home. Things like curb appeal, present-day decorative features, and fresh paint matter again! Pricing correctly is always the main key to selling quickly, but you also need to make sure you present your home in a polished condition.
In addition to those basics, here are a few quick tips that you should always apply to the home before selling.

First, make sure you have decluttered. Decluttering means cleaning off your counters and dresser tops, removing everything you have on your fridge, and putting everything possible away and out of sight. This may also include moving out unnecessary furnishings and I am a BIG believer in removing anything and everything that has your name or initial, family pictures, awards, and degrees completely out of view.
I've found that clean homes sell faster and for more money. Make sure you do a deep clean before you list for sale and don't neglect to do some quick things before every showing.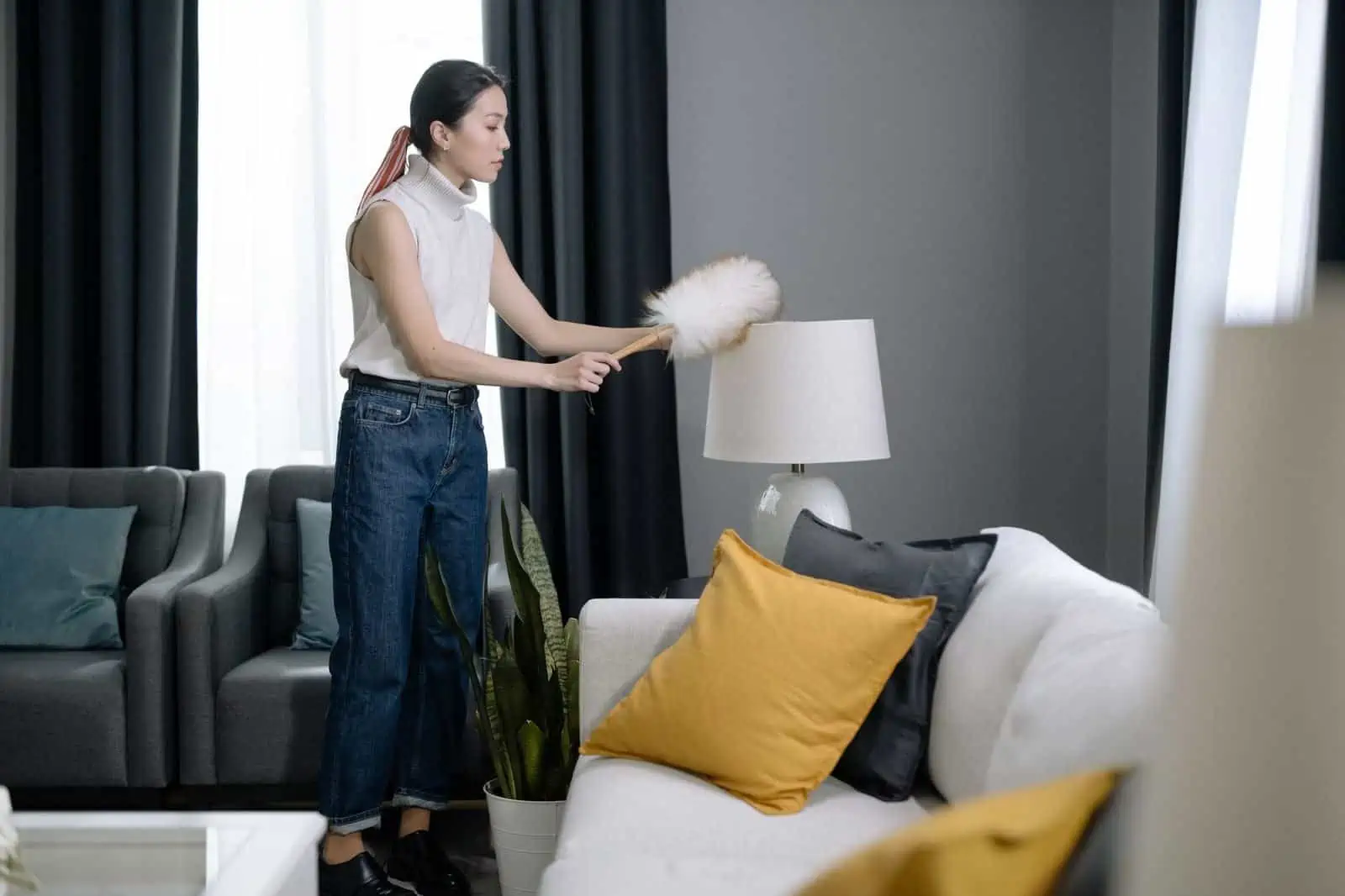 Here are a few things every occupied home needs between showings:
A quick wipe-down to remove dust and fingerprints on all surfaces, including kitchen appliances.
Sweep or vacuum all carpets and floors. Never underestimate the power of fresh vacuum lines.
Windex all mirrors and windows, especially if you have pets.
Clean your toilets. This should need no explanation.
Make your beds and straighten all pillows, blankets, and furniture that moves.
In addition to cleaning up, there are a few other tips you should not neglect. Open all your curtains or blinds. Turn on the lights and lamps and don't leave any doggie piles in your yard. Have clean and aesthetically pleasing hand towels and bath towels. Be scent conscientious, avoid overpowering plugins, and choose wax melts or other means to provide warm or clean smells.
I wish I could say that following these steps will guarantee you get every dollar you hoped for, but I can assure you that homes are still selling and the values are still higher than they have ever been in our communities' history!
Like what you just read? To read more of these thought leader articles from our author, please click here.