We aren't talking about the hot jobs in the market right now, the ones where you make six figures and sit behind a palatial desk. This is about the folks who work outdoors in the sweltering heat. In some cases, they may be the ones doing the work which supports your business.
I'm sure by now you've noticed that a historic heat wave has moved east into Georgia and South Carolina. The National Weather Service says it could last into August. It's one thing to step out of the A/C onto a parking lot, which takes your breath away, but what about all those folks who work outside every day?
It's not just the heat, it's the humidity, is an expression you may have heard from WJBF's meteorologist, Tim Miller, and every other weather person in the area. There is a reason for that. The combination of heat and humidity is not just uncomfortable, it can be deadly.

Think roofing contractors, brick masons, HVAC employees, or folks who work on an airport tarmac. Those are the hot jobs, and somebody must do them. What is it really like?
"It's hotter than blazes on a roof, which is why our guys start at daybreak and work until about 11:00 am when they take a break and start back around 5:00 pm and work until dark," explained Billy Hawley, owner of South Point Roofing and Construction in Aiken.
Hawley has owned South Point for 23 years. He knows the toll summers take on the roofing team which is the reason for scheduling the work hour windows in the heat of the summer. After all, working on a roof is about 20 degrees hotter than the air temperature.
"Water breaks and getting some electrolytes are important for workers installing or repairing a roof. The extreme heat can be a safety hazard for them and can damage the shingles they are installing."
From a different perspective, Daniel Sikes, owner of Sikes Pressure Washing in Augusta, has also served as a firefighter. As a First Responder, Sikes knew he and his fellow firefighters always had to be concerned about hydration, heat stress, and heat exhaustion.
"The fire gear is designed to encapsulate heat from the body. Yes, it was hot, but we prepared for that," Sikes explained.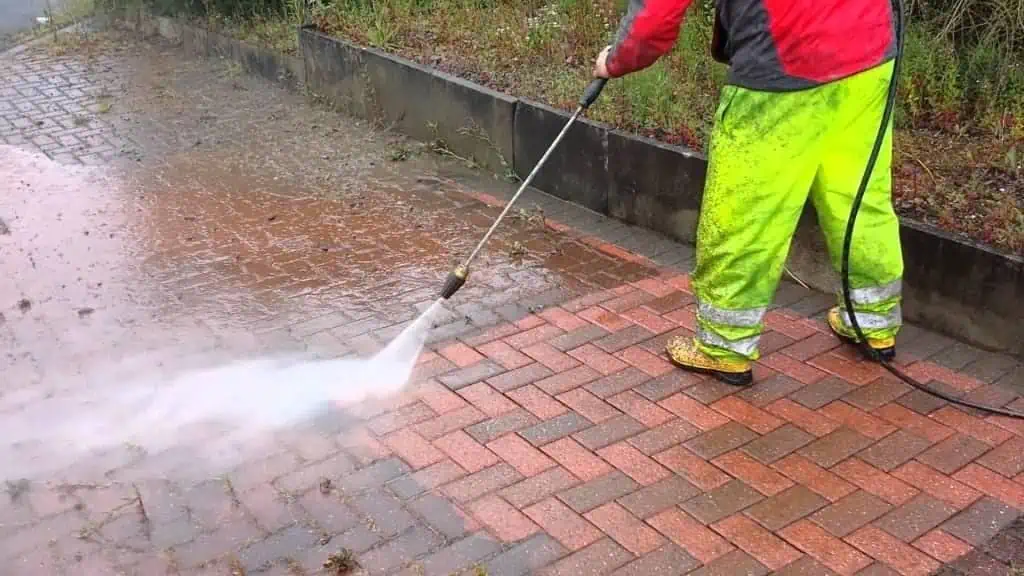 Now, he oversees his pressure washing company. While it's still a hot job cleaning commercial and home exteriors, roofs, patios, and driveways, it's much different than fighting fires.
"The heat and humidity create algae. That helps keep us in business for those home and business owners who need it removed."
As for businesses like Busby's Heating and Air Conditioning, it's peak time for AC repair. The company has been in business for 77 years. Sales, service, repair in the CSRA, you name it and they've done it. Right now, it's all hands on deck for commercial and residential work.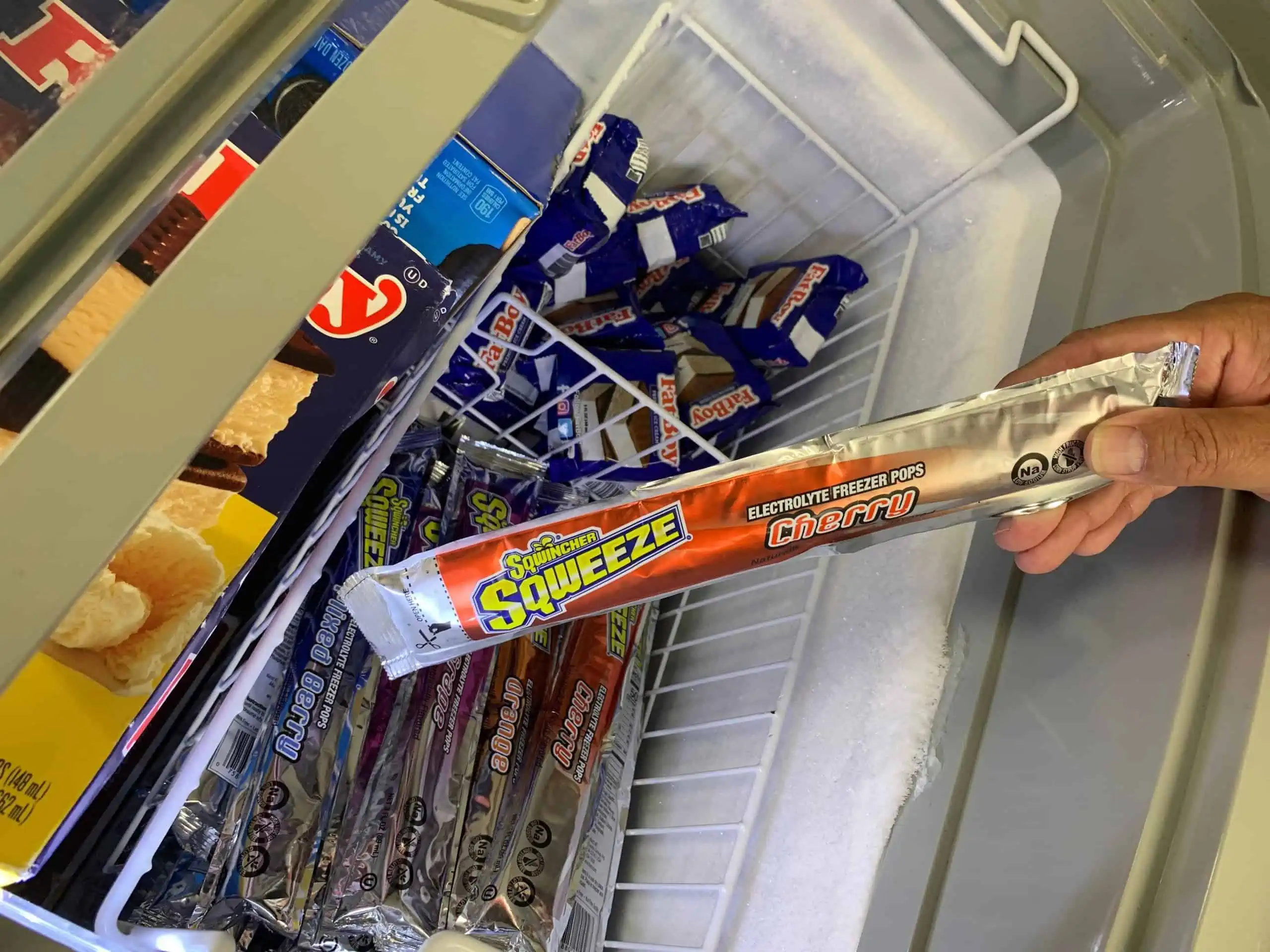 "If homeowners want to keep cool, we recommend checking clogged drain lines, changing filters, and regular maintenance," according to Jeff Asselin and his team at Busby's.
If your kneejerk reaction to the heat is to keep turning down the thermostat, don't.
"Our best advice is to set your thermostat to around 75 degrees or what is comfortable for you and your family and leave it. Don't keep changing if you go in or out because it is a burden on your HVAC system."
Stay cool, to all our business friends who work to make life better and more comfortable in the CSRA. For those not working in the summer heat, a bottle of water goes a long way!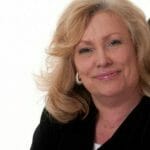 Editor's Note:
Mitzi Oxford is a veteran broadcaster and features writer who also worked at the same television station in Columbus, Georgia as Augusta's Brad Means! 
If you have a South Carolina story idea for Mitzi, please email her at mitzioxfordcreative@gmail.com.